Our scientists & innovators are on the front lines of developing a singular platform applicable across most drug classes.
Controlled dosing of pharmaceutical products utilizing breakthrough technology.
At Viking Scientific, we are creating hydrogels from drug molecules themselves in order to overcome limitations of traditional controlled release formulations. Our proprietary technology uses a simple polymerization reaction to link drug molecules together into molecular chains that can be formulated into particles, implants, or thin films.
Our hydrogels are completely biodegradable, built from the ground up from the drug itself, so there are no costly and time-consuming drug loading steps. The chemistry linking these molecular chains controls both the rate of biodegradation and drug release, so there are no issues of burst or non-linear drug release kinetics.
Viking Scientific hydrogels can transform difficult-to-deliver drugs into precision therapies. Using a "plug and play" chemistry that can accommodate drug molecules of any size or solubility, we are using drugs as building blocks to create the ideal drug delivery platform.
Potential Routes of Delivery for Viking Scientific Platform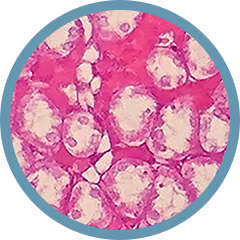 Delivery Route
IV infusion
Epidural injection
Examples
Doxil® (Doxorubicin)
DepoDur® (Morphine)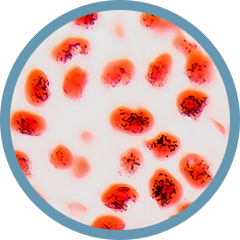 Delivery Route
Local injection
Examples
Lupron Depot® (Leuprolide acetate)
Arestin® (Minocycline)
Bydureon® (Exenatide)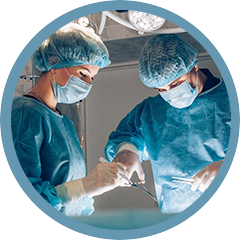 Delivery Route
Surgical implant
Subcutaneous injection
Examples
Zoladex® (Goserelin)
Gliadel® (Carmustine)
Atridox® (Doxycycline)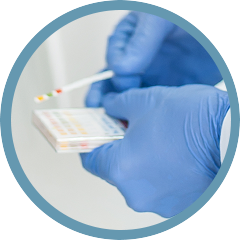 Delivery Route
Direct Placement
Examples
nfuse® (rhBMP-2)
Suboxone® (Buprenorphine and naloxone)
Drug Successfully Tested to Date
Viking Scientific hydrogels can be formulated from drug molecules of any size or solubility. Our technology allows any drug type to be delivered in a controlled, sustained manner.